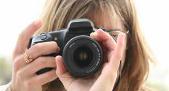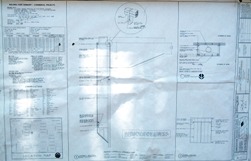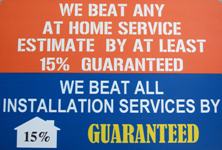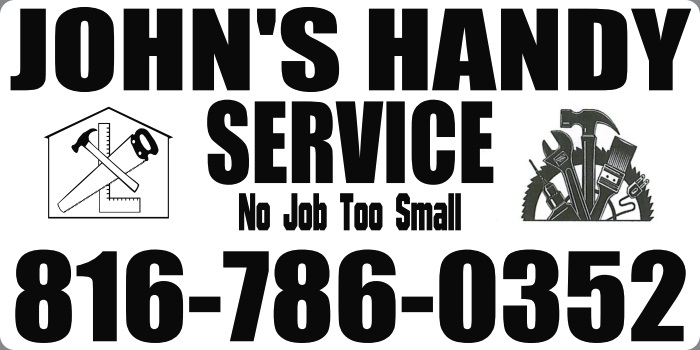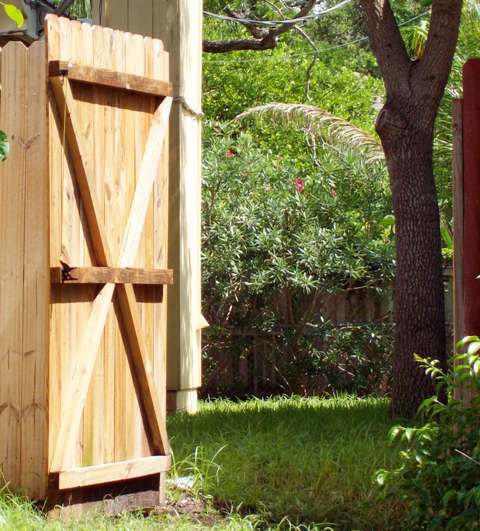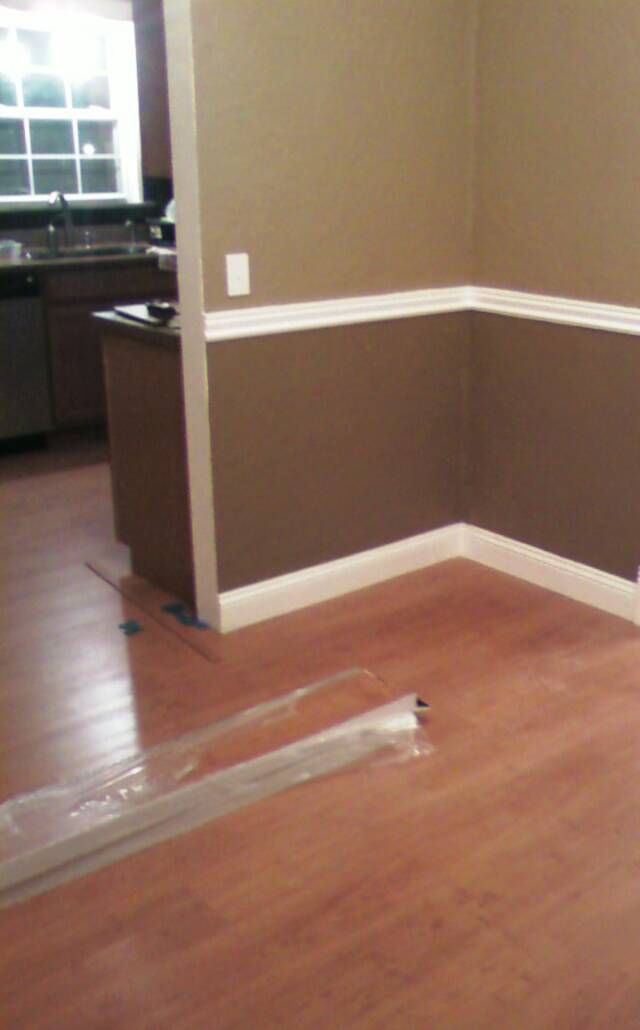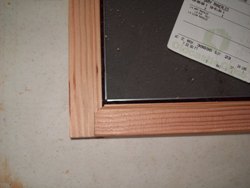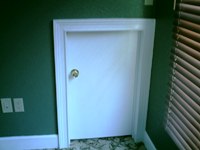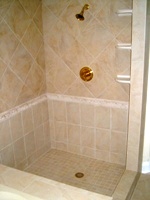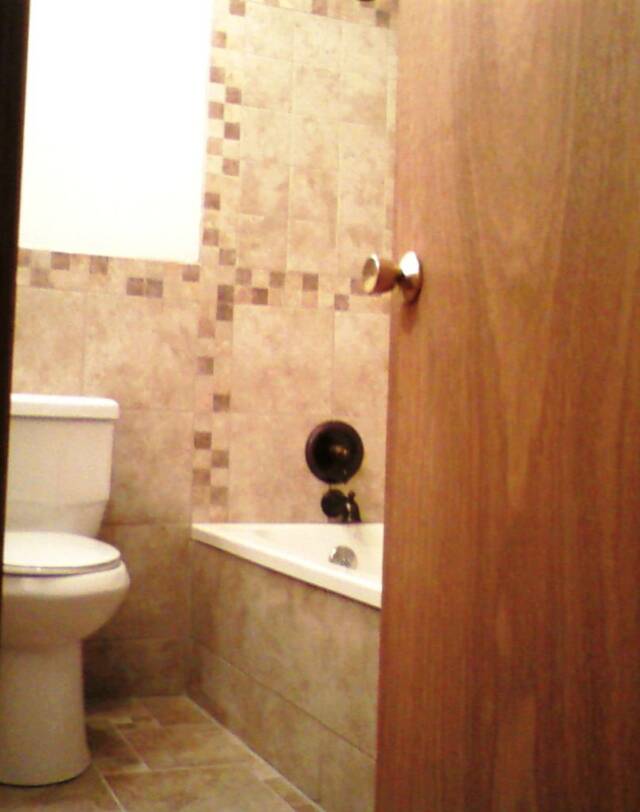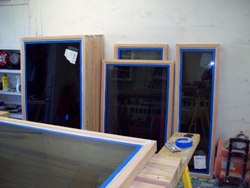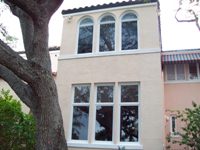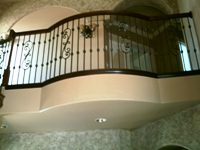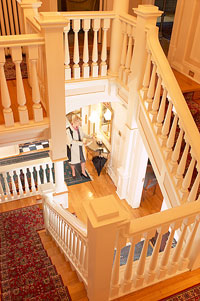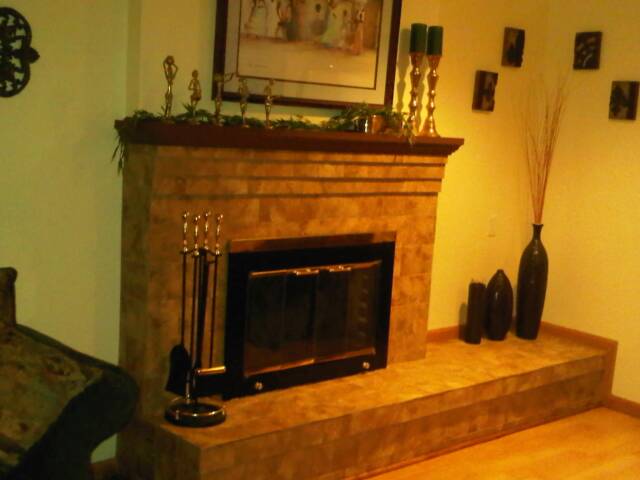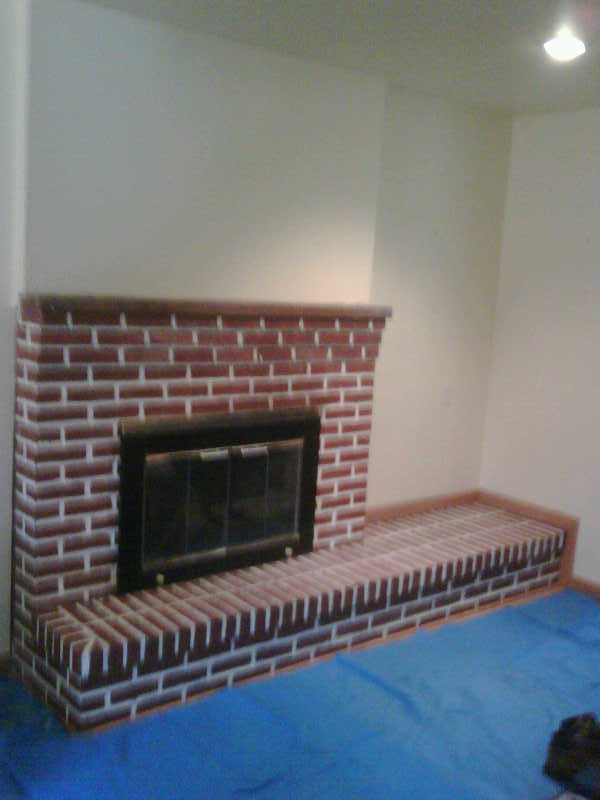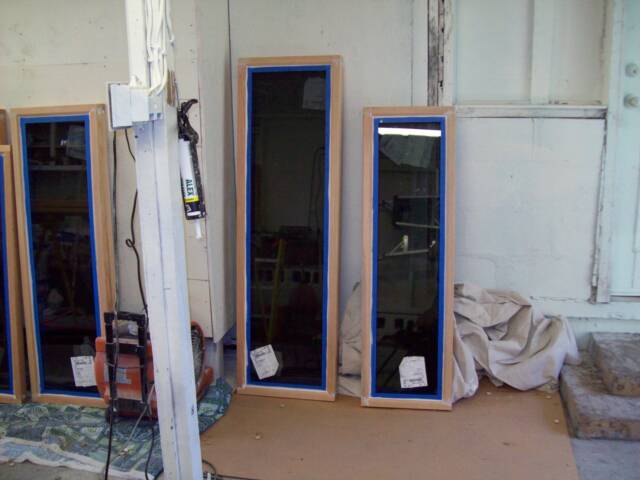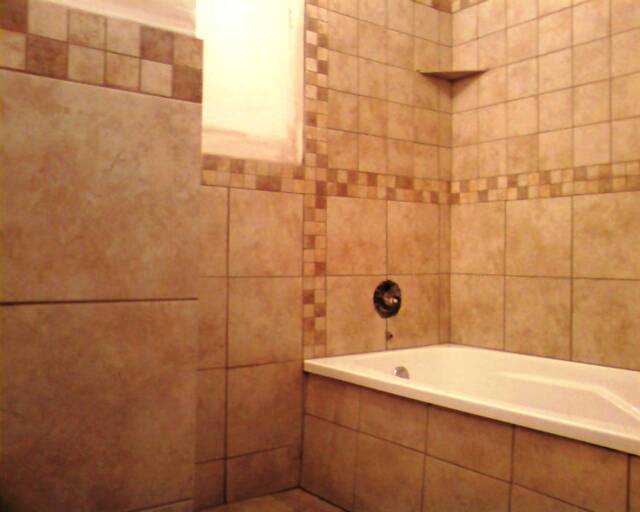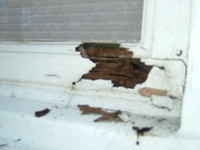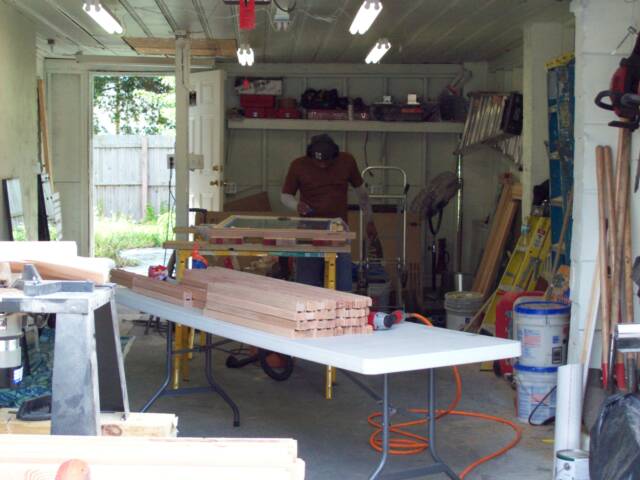 Photo page for Kansas City's finest handyman service

Mutiple photos on this page show the high level of skill we put into all our   projects, no matter how large or small. The last photo on this page shows John subcontracting out his highly refined capentry skills to a contractor in Tampa Florida. This photograh is of the milling prosses of the finest top of line clear fur used to fabricate 1920s style windows for a South Tampa mansion.

Custom repair of windows and doors

As shown the photos of the windows above                                                            have largely become a thing of the past John's Handy Service has been creating

custom window and door repairs for over two decades paying close attention to detail we refuse to use common grade lumber and often turn down green lumber that will often  split in the finger joint process.